PLANO REAPERS
REAPER NATION began officially with the 2004 Girls Basketball season.  Its first full year began with the 2005 season.  From there we began our slogan each year to honor each Generation of Reaper Athletes.  REAPER NATION stands for unity of athletes and fans of our community.
(as of official, is when we filed papers for the copyright of reapernation, and granted)
We are REAPER NATION !

The Nation Has Risen (1st Generation) - 2005

There Can Only Be One (2nd Generation)

- 2006

Strength Honor Heart (3rd Generation)

- 2007

Feel The Power (4th Generation)

- 2008
.
Pride and Glory (5th Generation)

- 2009
.
We Believe – We Belong (6th Generation) - 2010
.
One Team, One Goal, One Destiny (7th Generation)
2011
.
Respect All - Fear None (8th Generation) - 2012
Reapers of Steel (9th Generation) - 2013
More Than a NATION, a FAMILY (10th Generation)
2014
The Nation Never Stops (11th Generation) 2015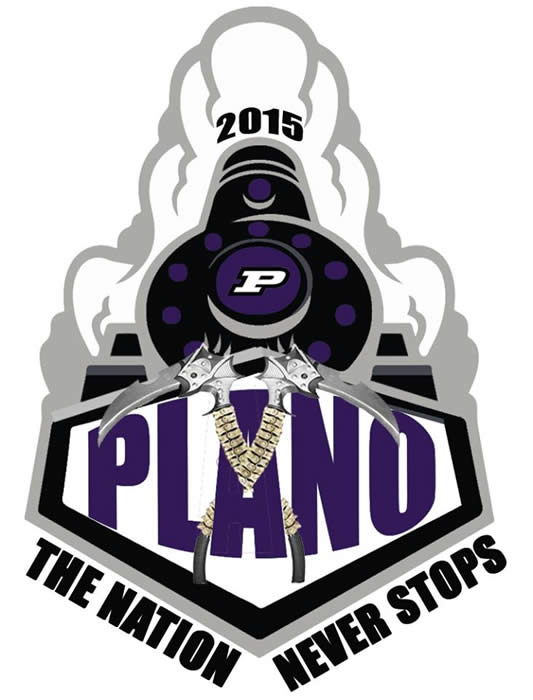 One Versus All (12th Generation) 2016
Next Rigt Thing (13th Generation) 2017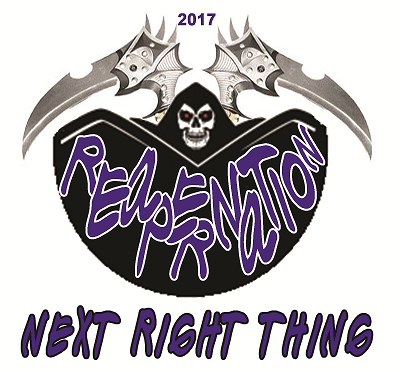 "REAPER PRIDE"
(1
4
th Generation) 201
8
"PRIDE, WORK, WIN!"
(1
5
th
Generation) 201
9